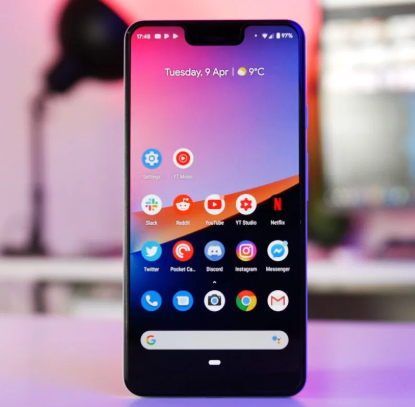 Wondering where to sell old phone? Sell used phone to tradelectronics Sydney. Lets talk about google pixel 3 today. The screen of pixel 3 is about one centimeter away from the upper and lower ends of the mobile phone. The four corners are relatively bright fillets, similar to pixel 2 XL. If there is no full screen, this round corner arrangement is in line with my aesthetic for the mobile screen. Because of the lack of bangs, pixel 3's screen looks like a normal screen, rather than feeling like it's gnawed off. It's a 5.5-inch OLED screen, the same technology as the iPhone. Because OLED is a self luminous panel, the black part of the display is not actually lit, which is more accurate and power-saving when displaying pure black, But Google has a black history of using OLED screens: last year's pixel 2XL OLED panel quality was very general, the front side was ok, the side viewing angle would start to turn purple a little bit larger, and there were some burning screens in some places. Fortunately, a similar situation does not appear on pixel 3. When the screen displays white, no matter from any point of view, there is no bias color (a certain angle will slightly bias blue, which is difficult to observe in normal use.)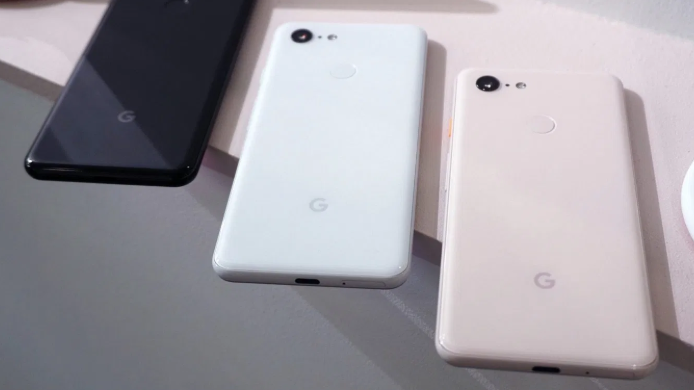 Although the pixel 3 screen has reached 5.5 inches, it feels exactly the same as the 4.7-inch iPhone 8 and the previous iPhone 7 and 6. Fold the two phones together and you'll find that the pixel 3 is a little bigger than the iPhone 8. But my feeling is that pixel 3 feels more comfortable than iPhone 8. The improvement of the hand feel undoubtedly comes from the selection of the fuselage material. The back plate of pixel 3 is gorilla 5 glass, and the aluminum frame is coated with a smooth mixed coating. The radian and frame of the back plate edge complement each other. Two different kinds of hardness and two different kinds of smoothness meet at the back edge, forming an interesting design.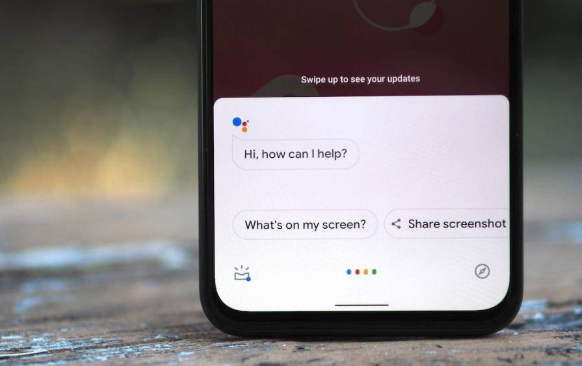 Even though it has only one back lens. Backlight f / 1.8 with a 12.2 megapixel sensor. Pixel 3 also has a built-in image processing coprocessor, named pixel visual core, which is used to assist in taking photos and other tasks. In addition, the original pixel camera app also integrates Google's algorithms in image processing. The result of the combination of these hardware and software algorithms is that in the latest road trip, I found that there is basically no need to pull out the SLR.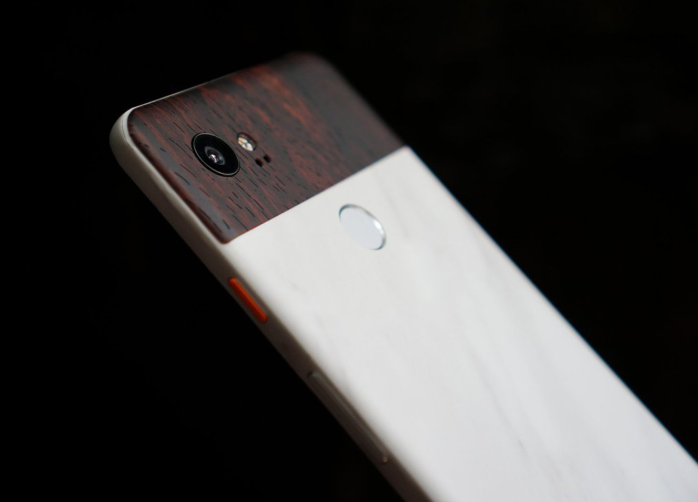 If Pixel 3 is too excellent compared with other mobile phones in the same period, it is unbelievable that it is a mobile phone developed by Google – then more functions embedded in Pixel 3 prove that it is still from a search, software and algorithm giant. First of all, it's a mobile phone. The basic function of mobile phone is to make a phone call. What can I say about it? I didn't expect Google to play a new role in the phone call this year: call screening is a built-in function that doesn't require traffic. When someone calls, you can ask an AI generated voice to answer the phone for you. At the same time, AI can dictate the other person's dictation to the screen, and provide two or three options in real time according to the content, add questions to the other person or simply hang up the phone and block the number. This feature found a compromise between not answering the phone and "please text me.". You can even understand it as Google's official anti harassment mechanism, because I really want to laugh at the way harassed phones / scammers work towards Ai – this function is also very useful when it's serious, for example, it's convenient for the other party to send text messages without knowing whether it's a new year or a new year, or whether it's convenient to connect.