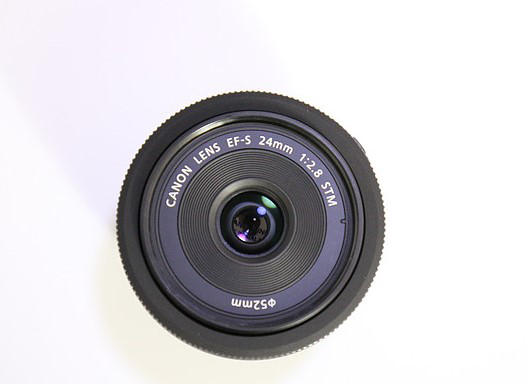 Sell used camera lens to tradelectronics Sydney! Canon released the first dedicated AF lens ef-s 24mm f / 2.8 STM in 2014, with an equivalent focal length of 38.4mm.
Ef-s 24mm f / 2.8 STM lens is small, the lens pen is easy to wipe, small and exquisite. The only button in the whole body, focus mode switch. The white protrusion is the bayonet aligned with the logo, which is very textured. The closest focusing distance is 0.16m, with micro distance function. When shooting still life, it is much better than small spittoon and 40 cakes. The es-52 is the same as the 40 pie. Green with purple coating, very beautiful. The coating of the rear lens group is dreamy purple, which is better to see. This is a glass molded aspheric lens, which improves the overall image quality.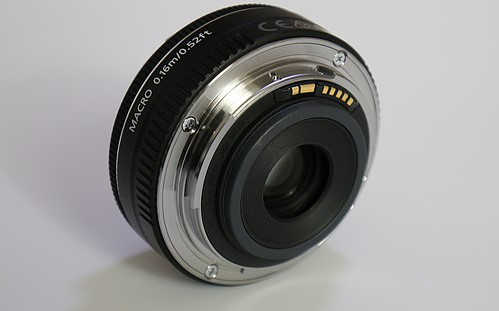 The lens is only about 22.8mm thick and weighs about 125g. It is the first self focusing biscuit lens in ef-s lens. The lens is light and thin. The lens installed on the EOS camera is as portable as the micro interchangeable lens camera. This lens is not only suitable for photographing daily life and portraits, but also for showing off when traveling. It's also very easy and pleasant to change the lens with the set camera lens. In terms of image quality, because of the use of glass molded aspherical lenses, the image quality around the screen is also very good. At the same time, through the combination of the lenses, the ghost and glare are fully suppressed. The circular aperture composed of 7 leaves can realize smooth and soft virtualization.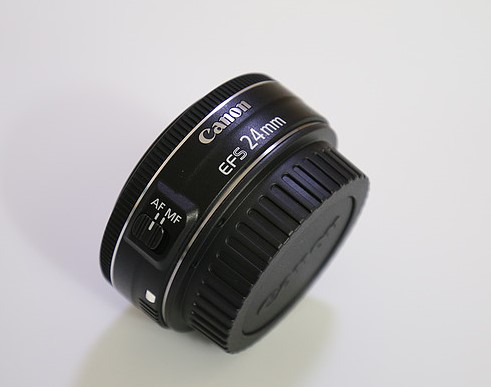 Generally speaking, STM motor is a very good auto focus lens with fast focus, low sound, good internal sharpness of image quality focus and smooth oil outside the focus.