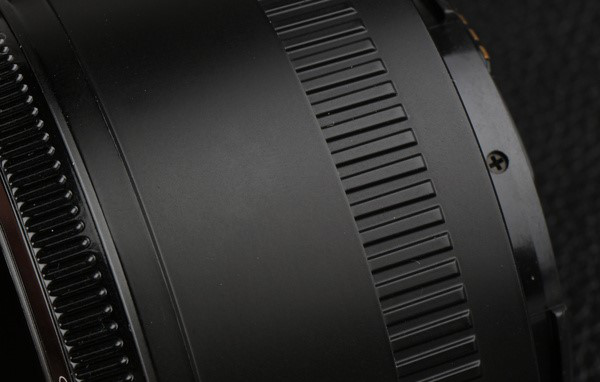 Sell used camera lens to tradelectronics Sydney! EF 50mm f1.8 STM is Canon's latest large aperture focus lens and the latest upgrade of 50mm focus lens. For the design of EF 50mm f1.8 II more than years ago, both the appearance and the interior of EF 50mm f1.8 STM have completed a transformation.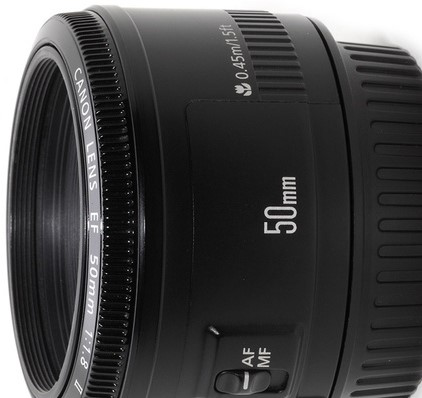 The lens with 50 mm focal length and f1.8 aperture has great advantages in the entry-level SLR Lens, which is mainly reflected in its light volume, natural viewing angle, strong adaptability and people-friendly price. Its design continues the metal bayonet design of FD bayonet lens, multiple functional gears and focusing distance window.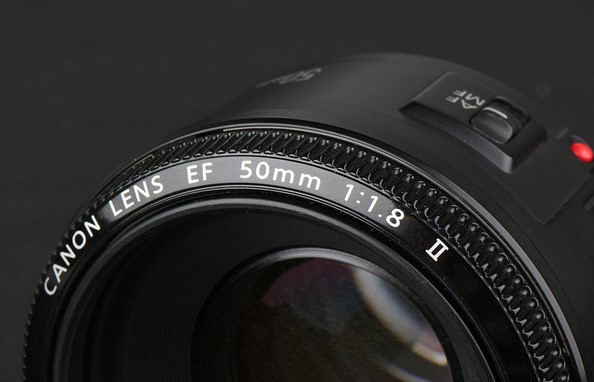 At present, this lens has basically disappeared in the market. The most common Canon EF 50mm f / 1.8 II was officially released in 1990 three years later. The current market price of this lens is about 600 yuan, with a high popularity among users. EF 50mm f1.8 II reaches the minimum weight of fixed focus lens, and no Canon lens has ever broken this record. First of all, EF 50mm f1.8 II can also rotate the focusing ring for manual focusing under the condition of no power supply, with obvious advantages. In terms of filter size, the bayonet diameter of EF 50mm f / 1.8 II is 52mm.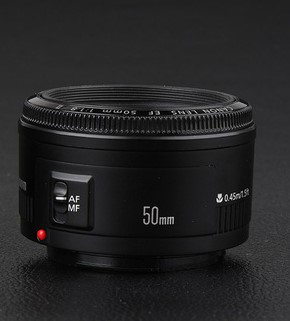 Canon 50mm f1.8 II has always been known for its cheap price and relatively good imaging quality. Although it has a strong plastic sense of workmanship, many primary users still choose it as their first fixed focus practice lens.