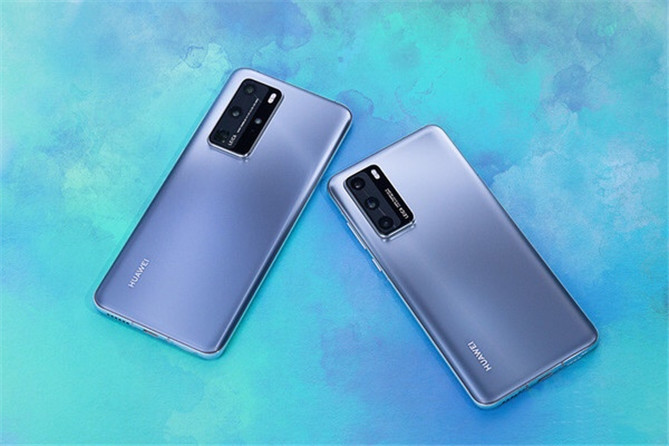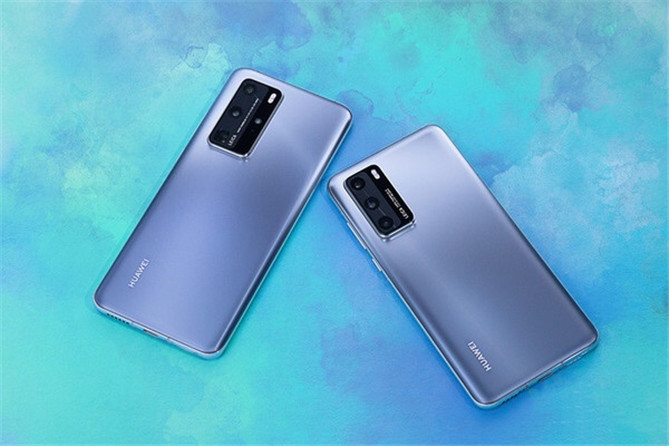 On the evening of March 26, 2020, Huawei P40 series made an amazing debut. As a new Huawei P-Series machine, Huawei P40 series is a high-end model with fashion, art and technology. What's more, it brings us more new ways to take photos.
On the front of the mobile phone, different from the previous generation, the perforated screen design is adopted this time. The P40 uses a 6.1-inch screen, while the pro and PRO + use a 6.58-inch 19.8:9 scale screen, with a larger screen share. We can clearly see the huge advantages brought by the high screen share and a wider field of vision. In addition to the amazing front, Huawei P40 series uses a four surface design, a slight arc around the endless seam, and a soft and natural R angle. The first time I hold it on my hand, it gives me a feeling of light and good grip. When we came to the back of the mobile phone, Huawei P40 series adopted a new technology, and added ceramic materials to the PRO +, which improved the overall texture and immersed in the world of P40 series high color value. In addition, Huawei P40 series has changed the arrangement of cameras in the past and adopted matrix layout. Among them, Huawei P40 uses three cameras, P40 Pro uses four cameras, and PRO + uses five cameras.
We are Tradelectronics, licensed second-hand electronics dealer located in Sydney CBD, experts in trading used laptops, old cameras & lens, and used mobile phones. Fast, Reliable & We Pay More! Get a free quote on your favourite WhatsApp, Facebook, SMS & Email, instant reply!
| | |
| --- | --- |
| Click icon for WhatsApp Quote | Click icon for facebook Quote |
| | |
We are open from Mon – Sat 12pm – 7pm
Get your free quote from WhatsApp and Messenger are highly recommended, we can guide you through in finding the accurate specs for your laptops, cameras & lens, mobile phones as well. As such we can provide a more precise quote for you.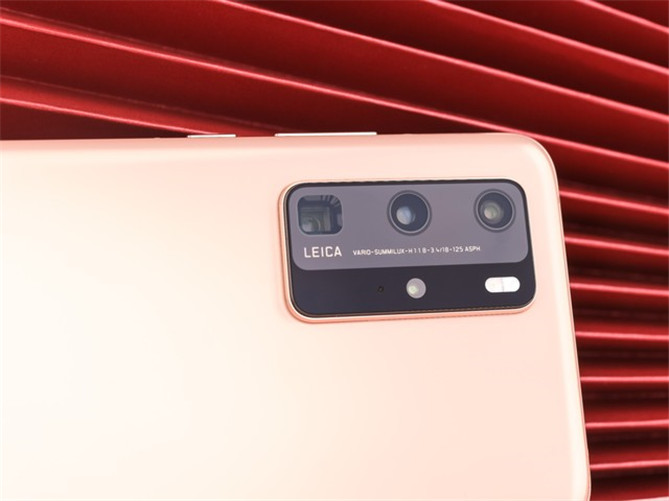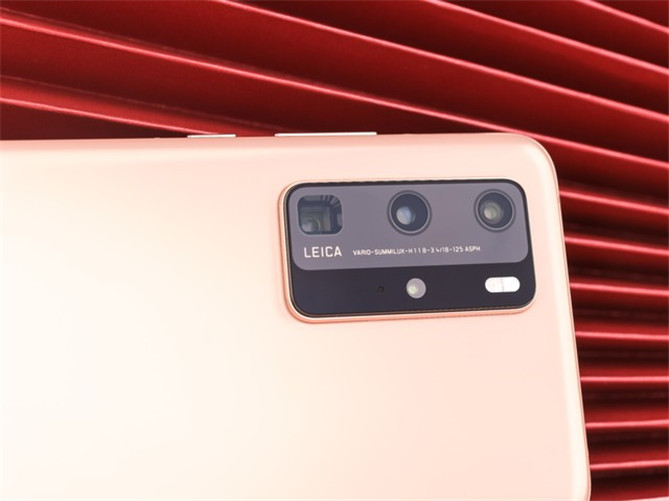 This time, Huawei P40 series successively adopts the design of three, four and five cameras, and adopts the new 50 million pixel sensor. Among them, Huawei P40 PRO + five lenses are respectively 40 million pixels super wide angle + 3 times optical zoom + 10 times optical zoom + 50 million pixels main camera + TOF lens, which can achieve 10 times optical zoom, 20 times hybrid zoom and 100 times maximum digital zoom, and the distant scenery can also be photographed clearly. In front camera, Huawei P40 series front opening can be basically divided into three parts. First, it is a 32 million pixel main camera, in which P40 is fixed focal length, while pro and PRO + are auto focusing, which is the main difference between them. In addition, an attitude recognition sensor and an infrared depth camera are added to realize infrared face unlocking.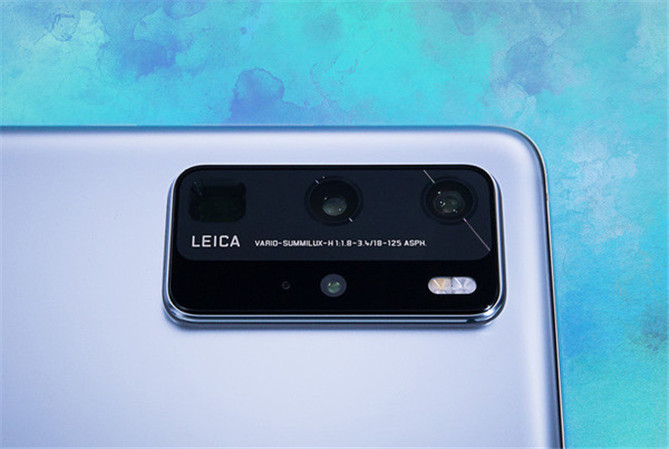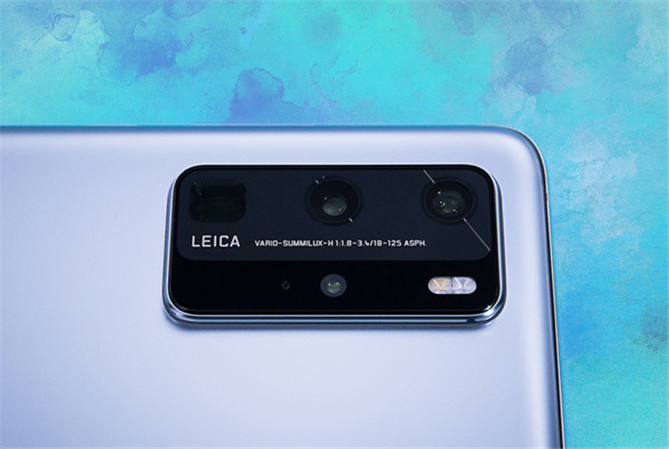 Emui 10.1 also brought new voice assistant Celia, as well as a new multi device control center and smooth connection call function. In other aspects, Huawei P40 series adopts Kirin 990 5g processor, which has excellent performance, 5g capability and AI computing power, and can provide strong performance guarantee for users' daily use. P40 series supports dual card accompanying communication, and equipped with 3D graphene heat sink film to ensure excellent heat dissipation performance. In addition, Huawei P40 PRO + supports 40W wireless fast charging, which is comparable to wired fast charging.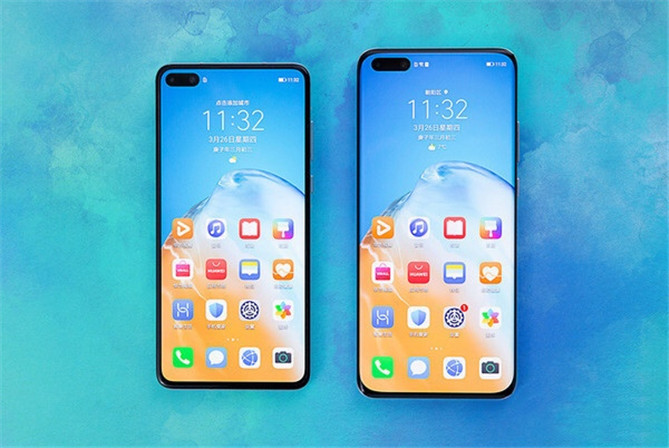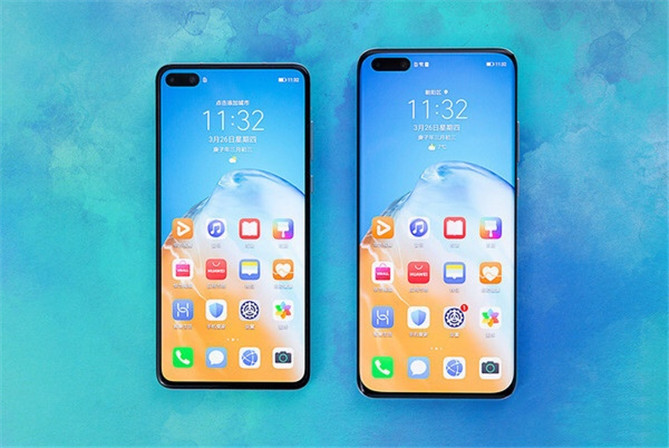 Huawei P40 series brings us a subversive mobile photography experience, breaking the calm of the mobile phone industry today. Whether it's industrial design, or photography experience, or the new emui10.1, each of them is the most outstanding existence in the industry.