Trade in Huawei MateBook 14(2020)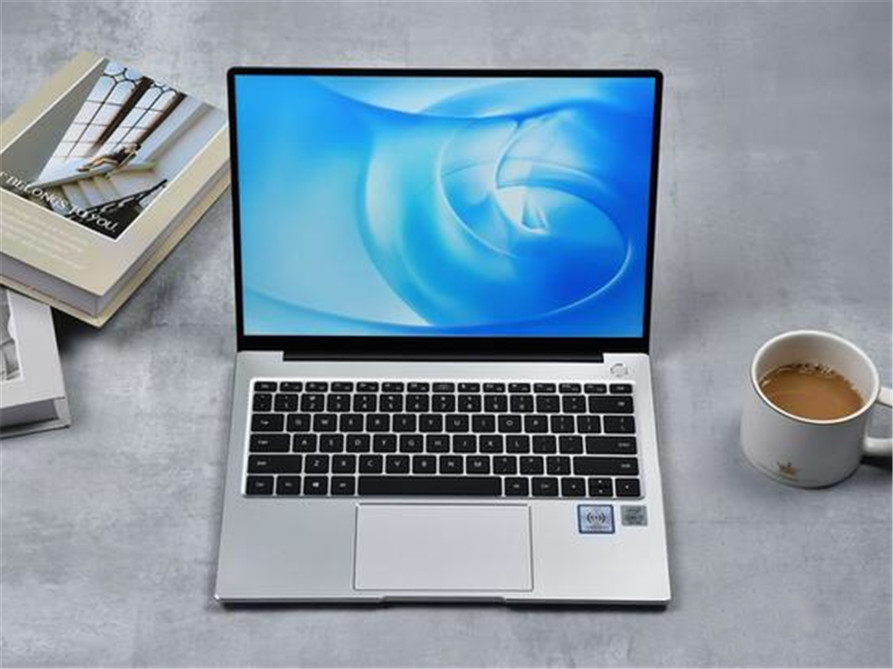 Huawei matebook 14 2020 has achieved a greater breakthrough in intelligent interactive experience through the combination of software and hardware. As a second-generation product, Huawei matebook 14 2020 has three major upgrades, including screen, multi screen collaboration and core hardware.
Huawei matebook 14 2020 keeps the original 3:2, 2K, full screen, 100% On the basis of sRGB, it adds 10 touch function and 3-finger slide screen capture function; multi screen collaboration is equivalent to merging mobile phone and notebook into one, which can operate two devices at the same time, and the data between them are interconnected; the core hardware upgrade is reflected in processor and memory, and the processor is upgraded to Intel's 10th generation core processor, Memory capacity increased to 16GB. The screen of Huawei matebook 14 2020 has become the benchmark of notebook market again.
We are Tradelectronics, licensed second-hand electronics dealer located in Sydney CBD, experts in trading used laptops, old cameras & lens, and used mobile phones. Fast, Reliable & We Pay More! Get a free quote on your favourite WhatsApp, Facebook, SMS & Email, instant reply!
| | |
| --- | --- |
| Click icon for WhatsApp Quote | Click icon for facebook Quote |
| | |
We are open from Mon – Sat 12pm – 7pm
Get your free quote from WhatsApp and Messenger are highly recommended, we can guide you through in finding the accurate specs for your laptops, cameras & lens, mobile phones as well. As such we can provide a more precise quote for you.
In appearance, the Huawei matebook 14 2020 is made of aluminum alloy metal, and its properties of good texture, high strength and wear resistance make it more durable. There are no extra elements except Huawei logo on the surface, which is simple and elegant. In terms of size, the Huawei matebook 14 2020 is a little larger than A4 paper, with a thickness of 15.9mm and a weight of about 1.53kg. The Huawei matebook 14 2020 model continues the good screen of the previous generation, with a 14 inch 2K resolution (2160 × 1440) full-scale screen, accounting for 90% of the screen, with a ratio of 3:2, and 100% sRGB wide color gamut coverage. In addition to the big advantage of touch screen, another advantage of Huawei matebook 14 2020 is its enhanced performance. With the advantages of 10 generation core i7-10510u processor, NVIDIA geforce mx250 independent graphics card and 16GB dual channel memory, the performance of Huawei matebook 14 2020 model in light and thin books is quite good.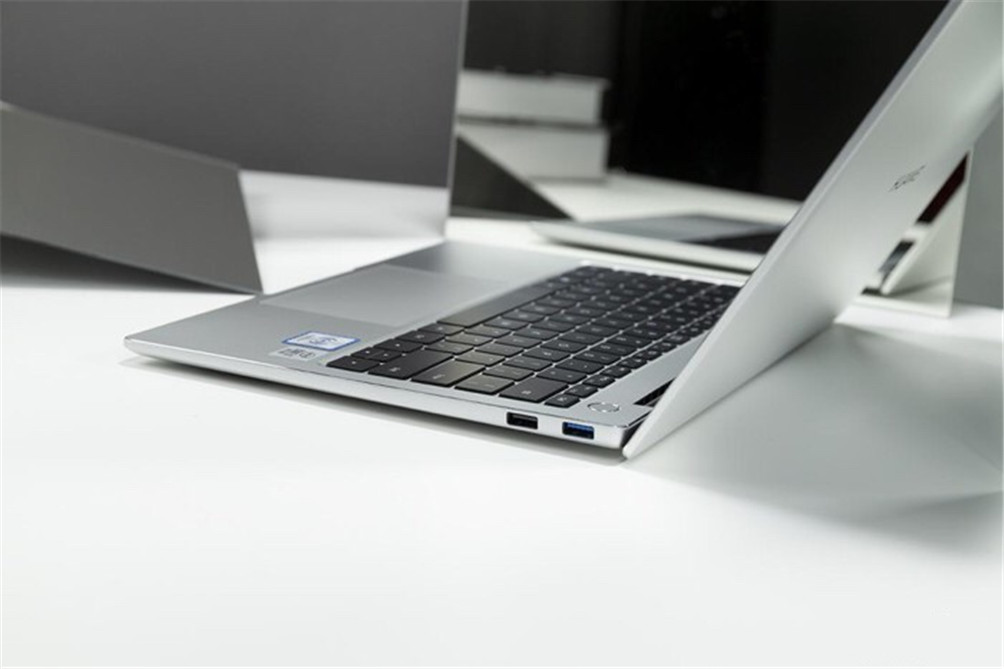 In terms of hard disk reading speed, SEQ read speed is 3490mb / s, and write speed is 2548mb / s. The overall performance is excellent, which gives Huawei matebook 14 a high-speed and reliable operating environment. In terms of endurance, the Huawei matebook 14 has a built-in 56wh high-capacity battery, which can keep running for a long time without power supply. The 2.0 fan is built into the fuselage. Its main feature is that it adopts high-density and thin S-shaped fan blades, and is designed according to the flow direction of inlet and outlet air, which greatly improves the heat dissipation efficiency. In terms of interface, the Huawei matebook 14 2020 model has a type-C charging port on the left, a 3.5mm headset two in one interface, HDMI, power status indicator, and USB3.0 and USB2.0 on the right.
Huawei matebook 14 2020 still has excellent performance in screen, hardware, endurance, camera design, etc., and some designs are still the benchmark of notebook market, even unique.