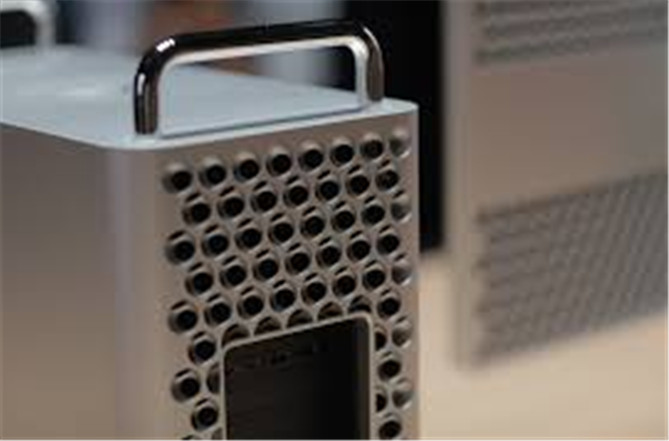 Want to sell old Mac Pro for cash? Sell my old Mac Pro to tradelectronics Sydney for best price.  Check out sell Mac Pro for cash at our website for more detail. No matter from the official publicity or configuration, we can see that the introduction of Mac Pro caters to creative professionals who need a lot of processing power, such as visual effect artists, musicians and film producers. The verge commented: "creative people have been looking to apple for new professional computers since 2013, when they were disappointed with the garbage can Mac Pro that couldn't be upgraded, and apple finally delivered an expensive and powerful product this week. But is the new Mac Pro really something professionals have been looking for? Buying Mac Pro is more of an identity symbol. Everything about the machine, from a modular design that allows for flexible upgrades to a dedicated afterburner video editing card that allegedly eliminates the need for agent workflows, is extreme.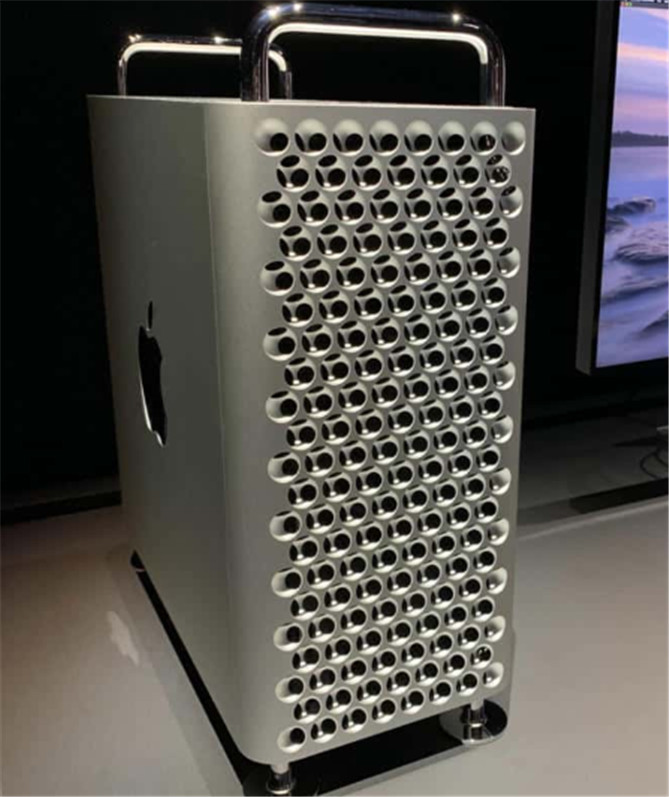 On the stage of WWDC, apple showed a list of developers dedicated to supporting Mac Pro and its graphic API metal?, including many companies behind 3D rendering applications, such as octane and redshift. These applications that used to use NVIDIA graphics card for GPU rendering will be rewritten to fit amd graphics card. According to mashwitz, director of visual effects, the audience of Mac Pro is not the creators who really need extreme performance, but some DIY fans. After all, in addition to price, the lack of support for NVIDIA cards in Mac Pro may mean that professionals continue to look for reasons to switch to PCs, such as 3D and visual effects practitioners. As we all know, Apple has not sold Apple notebooks with NVIDIA graphics cards for many years, and has completely abandoned their support in the latest version of Mac OS. In contrast to NVIDIA, apple prefers AMD's radeon card, which is usually cheaper and less powerful than NVIDIA's geforce series.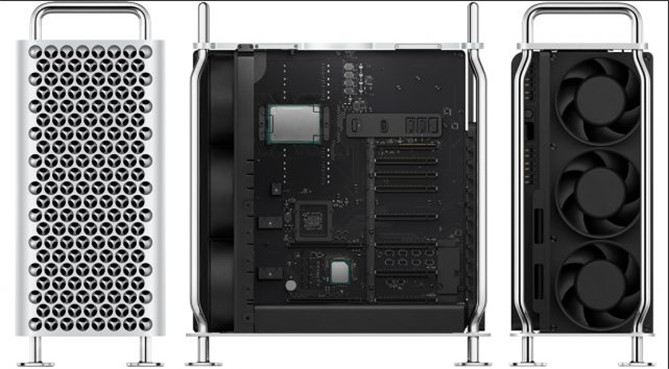 There is no denying that Apple's 2019 Mac Pro is the company's most "professional" computer. With the powerful and expensive IMAC pro, it seems that Mac Pro will have a place in Apple's product portfolio, but the company is only pushing it to the really extreme special industry groups to handle complex work. This is not a device that should be judged from the perspective of consumers, nor can it be easily compared with a Windows alternative that does not run the same mac software. In the computer world, there are always higher specifications, more performance and expansion requirements. However, Apple needs to package all these contents into a luxurious, not completely practical, but completely gorgeous form, which makes me feel a little poor. Apple has been considering whether to continue to invest in Mac Pro because the sales volume of Mac Pro this year is not ideal, according to a report from Apple insider last month. Apple began discussing the future of Mac Pro in May this year, and has been uncertain about whether to continue investing in Mac Pro, according to sources. Apple sales executives said the product is no longer an important profit point for apple because of the sharp decline in sales of Mac Pro. In the current situation, Mac Pro has only a handful of days.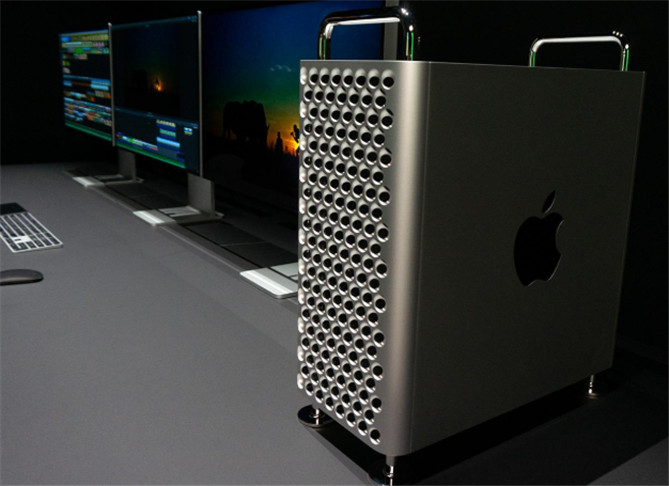 Laptops account for 74% of Apple's computer sales, according to figures from Apple CFO Peter Oppenheimer at a recent earnings conference call. Last quarter, Apple sold a record 4.89 million Macs, with IMAC contributing the most. According to the latest statistics, Apple's PC market share is about 7.5%, ranking fourth in the world. If Apple wants to continue to expand the market share of PC, then Mac Pro can either provide enough value, such as shipping volume, but from the extreme price, it is obviously a little unlikely. From this configuration point of view, this advanced design may be for the next few years (the first Mac Pro in 2013, has been 6 years) not to update. Then, Apple may continue to follow the MacBook series of notebooks. After all, it's a bit hard for PC shipments to be caught in the middle by giants. With the efforts of windows in designing laptops and desktops, Apple will only be under increasing pressure,