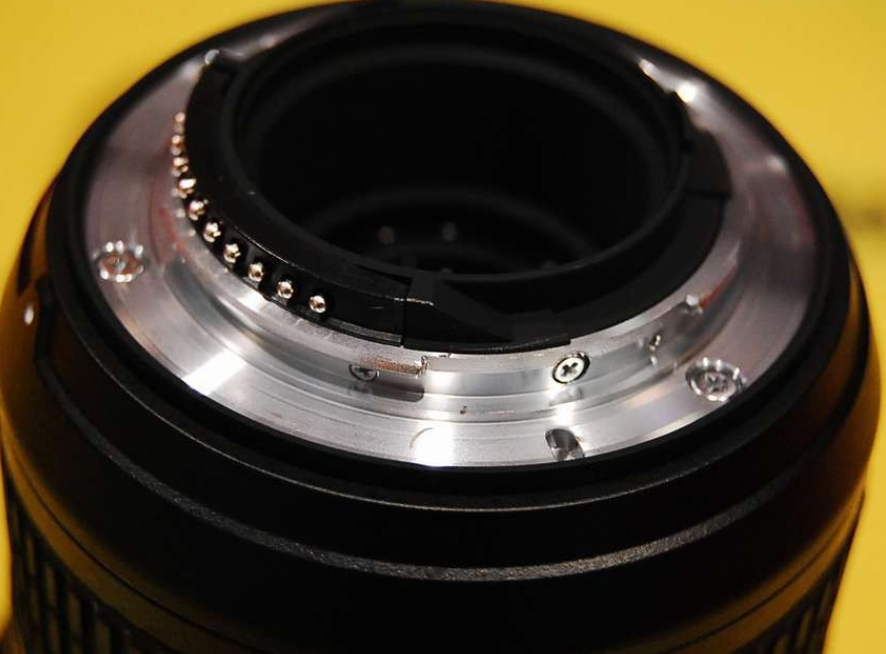 Nikon AF-S nikkor 14-24mm f / 2.8g ed main performance: lens frame: 135mm full frame lens; lens classification: SLR Lens; lens purpose: wide angle lens; lens type: zoom; lens structure: 11 groups of 14 pieces (including 2 ed lenses, 3 aspheric lenses and 1 nanocrystalline coating); lens bayonet: Nikon f bayonet; focusing mode: M / a (manual priority automatic) Focus) and m (manual focus); zoom mode: telescopic lens; Hood: built in. AF-S ﹣ nikkor ﹣ 14-24mm f / 2.8g ED is a very good choice. The 14mm wide viewing angle can accommodate more scenes, which is the preferred lens of landscape photographers. Moreover, Nikon coating can produce good color reproduction effect, and reduce the ghosting and halo.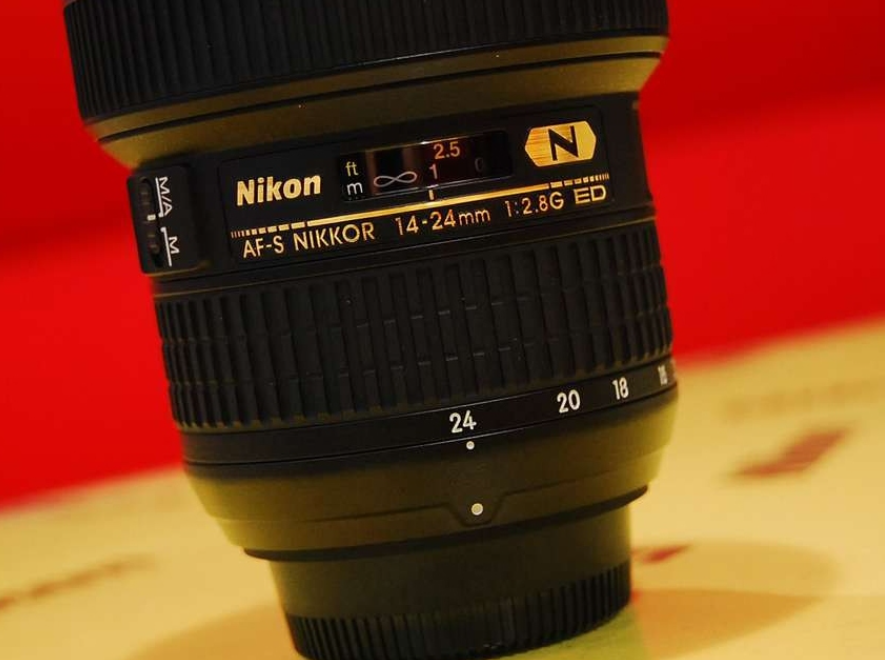 AF-S nikkor 14-24mm f / 2.8g ed improves the optical calculation formula, making sharpness, contrast and color performance better, bringing a comprehensive improved image. Ed (ultra-low dispersion) lens can reduce the color difference to the greatest extent, and can produce beautiful clarity and contrast. Even at the widest aperture value, aspheric lens (including large-diameter PGM element) can eliminate the chromatic aberration of various lenses.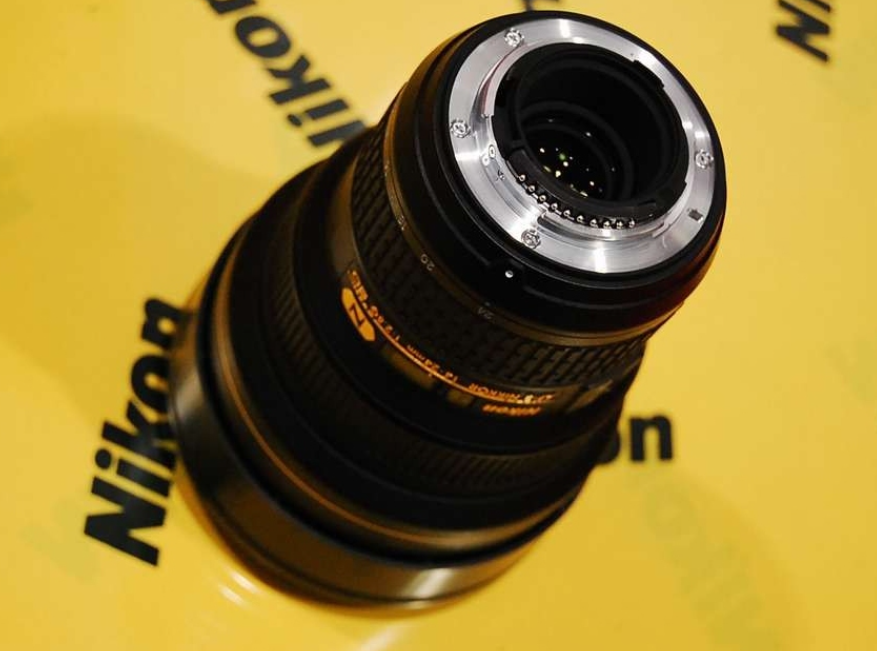 Nano crystalline coating can eliminate the reflection of internal lens elements and effectively reduce the ghosting and halo. Nikon's high-performance super coating can produce superior color reproduction effect, while reducing ghosting and halo. If (internal focus) focusing does not change the length of the barrel. Nikon's unique quiet wave motor can make auto focus fast and quiet. The circular aperture makes the defocused scene look more natural. The lens cylinder is comfortable to hold, and the antiskid design is added; the zoom and focusing ring can provide stable operation.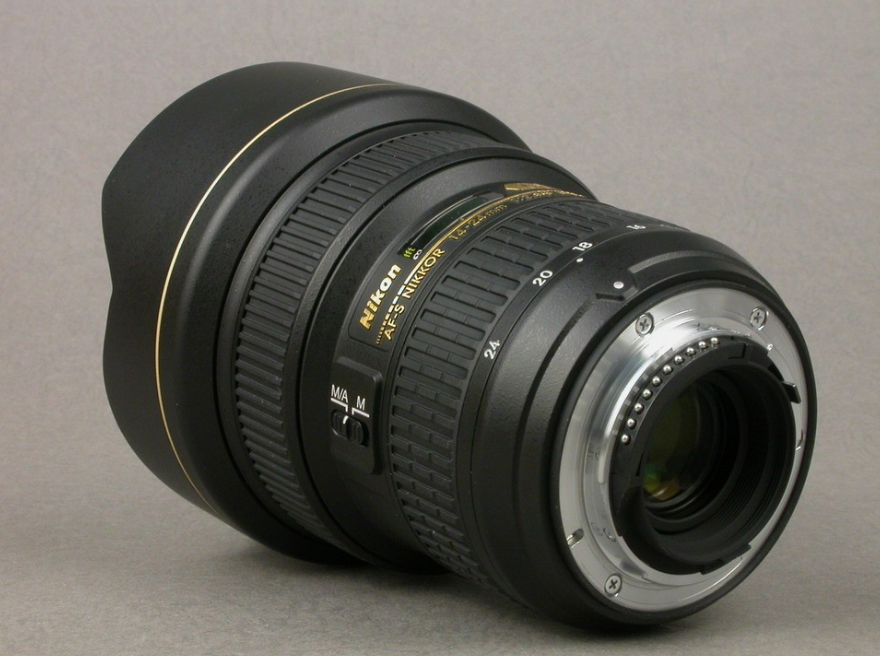 AF-S nikkor 14-24mm f / 2.8g ED is a very good super wide angle zoom lens. Nikon system must enter the wide-angle lens.