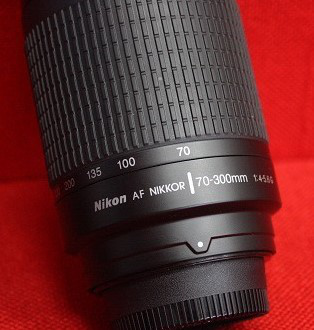 Want to know where to sell Nikon Lens? Wondering where to sell old camera lens? Sell Nikon Lens to tradelectronics Sydney! Nikon AF 70-300mm f / 4-5.6g. This is a zoom lens with a focal length of 300 mm, and it is also one of the most popular Nikon lenses.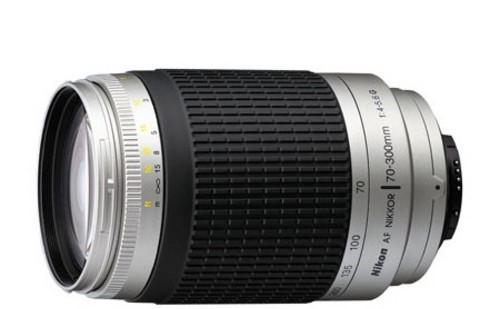 Nikon AF 70-300mm f / 4-5.6g lens is designed for 9 groups of 13 pieces. This lens has a closest focusing distance of 1.5m, a diagonal angle of view of 34 degrees, 20 minutes to 8 degrees, 10 minutes, and a maximum magnification of 0.256 times. It is suitable for shooting some distant scenes and can get sharp images. It is a lens often used by professional photographers. Nikon AF 70-300mm f / 4-5.6g lens has a good feel, and has a distance window on the lens body, which is convenient for users to grasp the focusing distance. The diameter of the lens is 74mm, the length of the lens is 116mm, and the weight is about 125g. It's still light in hand.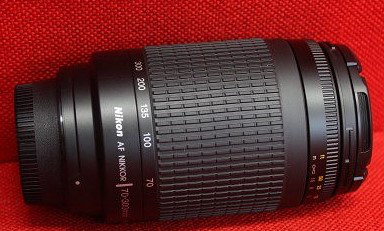 Nikon 70-300mm f / 4-5.6g AF detailed parameters: lens positioning: 135mm full frame lens; lens purpose: medium and long focal lens; lens type: zoom; lens structure: 9 sets of 13 pieces; lens bayonet: Nikon f bayonet; focusing mode: auto focus; filter size: 62mm; maximum diaphragm: F 4.0; minimum diaphragm: F22; closest focusing distance: 1.5m; viewing angle range: 35mm (135 )Camera angle of format: 34 ° 20-8 ° 10, camera angle of Nikon DX format: 22 ° 50-5 ° 20, lens diameter: 74mm, lens length: 116.5mm.