The AF-S Nikkor 35mm F1.8G DX is Nikon's latest lens, announced in February for PMA 2009. Its introduction came as something of a surprise to many observers, not because it's an updated 35mm lens with a built-in autofocus motor, but because the 'DX' designation indicates that it's designed for use on DX format bodies, and isn't fully compatible with Nikon's growing FX format camera range. According to Nikon, this has allowed the company to design a lens that is smaller, lighter and cheaper than it would have been had it offered full coverage of the FX image circle. In effect, the lens is primarily targeted as an inexpensive, large aperture option for users of the entry-level (D40 / D40X /D60) series of DSLRs.
The 35mm focal length is roughly equivalent to 50mm on an FX camera, and the lens therefore fits into the 'standard' category, with an angle of view offering none of the 'perspective distortion' associated with wideangle or telephoto lenses. The fast F1.8 maximum aperture admits more than four times as much light as the AF-S 18-55mm F3.5-5.6G VR DX kit lens, which is useful for shooting in low light while keeping shutter speeds reasonably high. The 'Silent Wave Motor' allows autofocus on all of Nikon's DSLR bodies, with the added bonus of allowing the user to tweak focus manually in AF mode if desired.
The 35mm F1.8G features an optical design of 8 elements in 6 groups, including an aspherical element for the correction of aberrations usually associated with large aperture prime lenses. However unlike the typical 50mm standard prime for the full frame (FX) format, this lens's focal length is rather shorter than the flange distance from the lens mount to the imager. This necessitates the use of a so-called 'retrofocal' design, which is more usually associated with wideangle lenses; unfortunately this often results in increased aberrations relative to traditional near-symmetric 50mm designs. So how does the 35mm F1.8 DX measure up?
Headline features
35mm focal length; fast F1.8 maximum aperture
Silent Wave Motor allows autofocusing on all Nikon DSLRs
Full-time manual focus override
For DX format cameras
Angle of view
The picture below illustrates the angle of view (click here for comparisons with the Nikon 50mm F1.4D):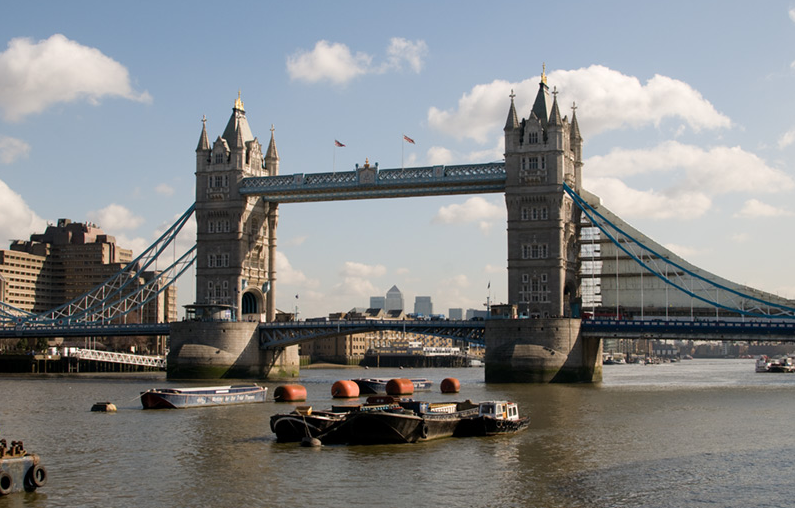 35mm (DX format)
Design
The 35mm F1.8 follows Nikon's new design idiom for AF-S primes, and bears a distinct family resemblance to the AF-S Nikkor 50mm F1.4G (although it lacks the distance scale seen on that lens, presumably in a bid to reduce costs). Build quality and finish is of a standard that belies the relatively lowly price; the lens feels sturdy and well put together. The barrel is made from black plastic, with a metal mount, and one nice touch is the addition of an 'O' ring around the mount to help prevent dust and water entering the camera (note though that the lens is not described as weather-sealed).
Autofocus
The lens uses a ring-type 'Silent Wave Motor' for autofocus, allowing it to focus on all of Nikon's DSLRs, including the entry-level D40 / D40X / D60 bodies. This system also allows focus to be tweaked manually after autofocusing, when the lens is set to the M/A mode. In use the focusing works extremely well – the motor is fast and almost completely silent. Focus accuracy we generally impressive too, although we did detect a slight tendency towards rear-focusing at intermediate distances (ca. 5m), most visible when shooting at large apertures. As always, it must also be noted that focus speed and accuracy is dependent upon a number of variables, including the camera body used, subject contrast, and light levels.
Have a similar product to sell? Want to upgrade your lens but not sure which ones to choose from? Visit Tradelectronics