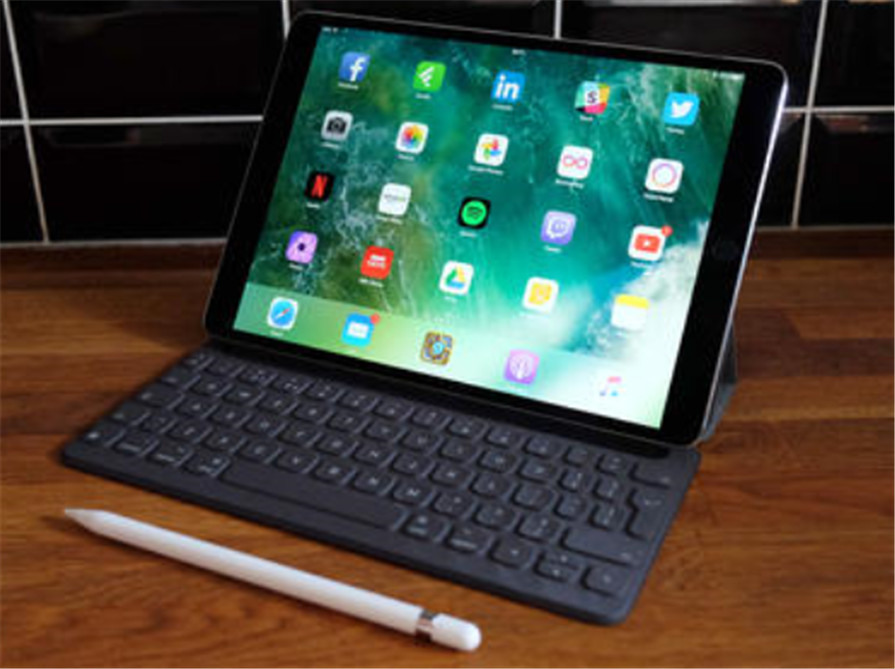 The 2017 iPad Pro is similar to the previous iPad. The 10.5-inch, 64GB WLAN version starts at around 4888, and there are 256gb, 512gb and cellular versions. Full metal body, good material and cutting edge, antenna on top. The 10.5-inch display is not much different from the 9.7-inch iPad, and the border is narrower, which is good. The metal body is also very solid, and it is very light to hold on the hand, which is very good.
We are Tradelectronics, licensed second-hand electronics dealer located in Sydney CBD, experts in trading used laptops, old cameras & lens, and used mobile phones. Fast, Reliable & We Pay More! Get a free quote on your favourite WhatsApp, Facebook, SMS & Email, instant reply!
| | |
| --- | --- |
| Click icon for WhatsApp Quote | Click icon for facebook Quote |
| | |
We are open from Mon – Sat 12pm – 7pm
Get your free quote from WhatsApp and Messenger are highly recommended, we can guide you through in finding the accurate specs for your laptops, cameras & lens, mobile phones as well. As such we can provide a more precise quote for you.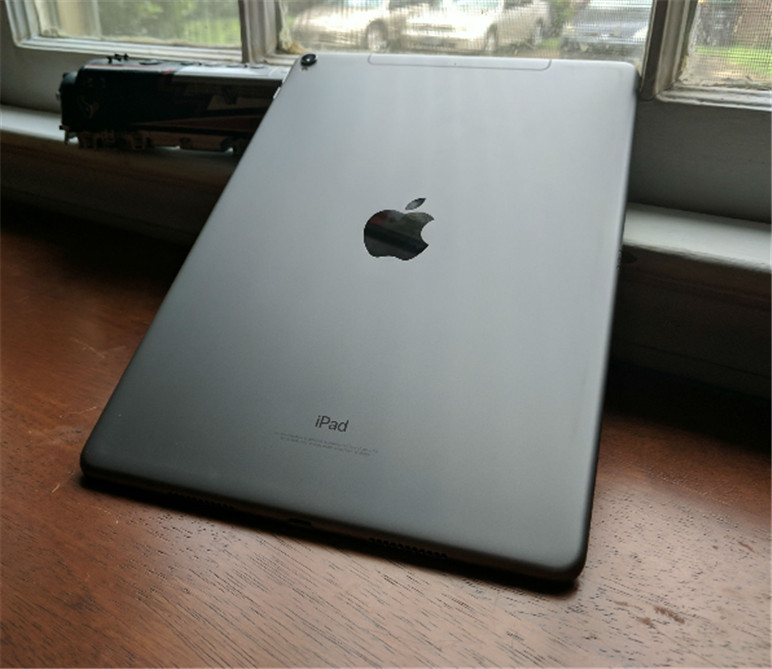 Performance has been improved. The performance of the previous generation of iPad has been quite strong, but the new generation of iPad Pro claims to be as strong as the MacBook Pro. The new a10x chip has a very high score in geekbench test. It has 12 core GPUs, and its performance is very strong. 4GB memory, no program can not play, let the new iPad Pro experience to a new level. Playing games for a long time, the iPad is just a little bit warm. Applications can reside in memory and many programs can reside at the same time. Open the multitasking user interface. The application opened yesterday is still in its original place. A10x chip is very strong, plus 4GB memory, is a very good configuration.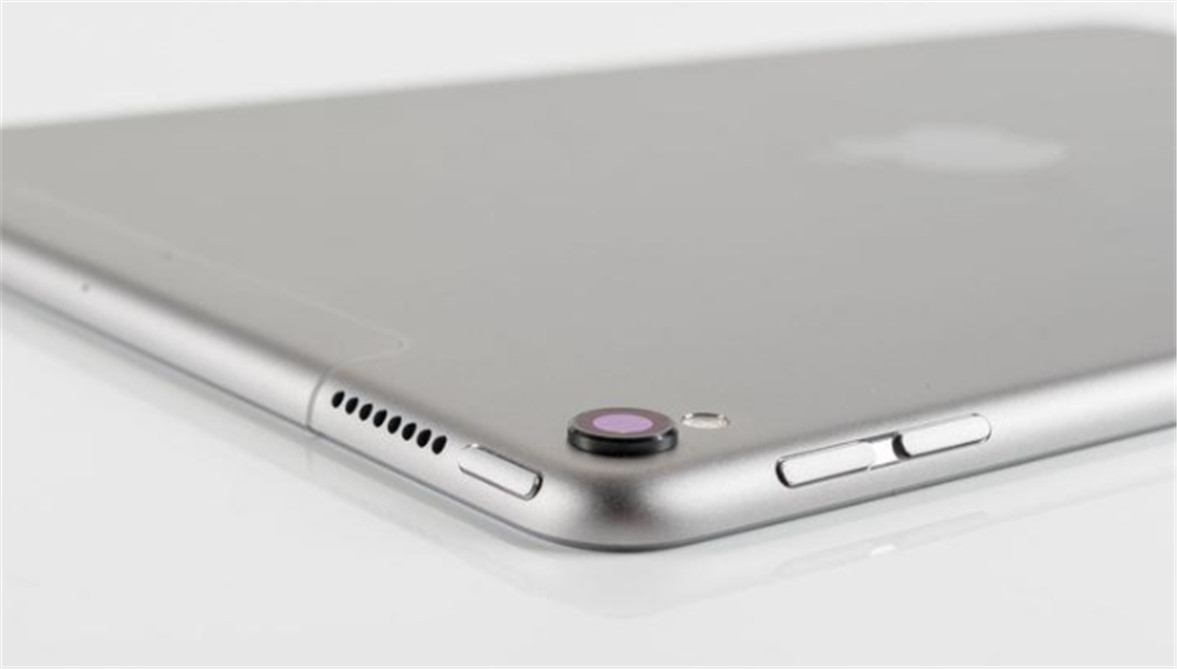 In terms of battery life, apple still claims a 10 hour battery life, which is a conservative estimate. Generally, it can be used for two days, and the standby power consumption is quite small. But I hope that the iPad can support fast charging in the future, which is one of the shortcomings of the iPad. I also hope that it will change from lightning interface to USB C interface. Such a slow charging speed is very weak for such a large battery. In terms of cameras, the rear camera has also been greatly improved. Now it's a 12 megapixel, f1.8 aperture camera. Just like the iPhone 7 parameters, it's OK to take pictures. The killer card is to support document scanning, which can identify text and 3D surface, and can scan documents into corresponding applications, with high recognition accuracy. Can shoot 4K video, optical anti shake, the best camera in a tablet computer.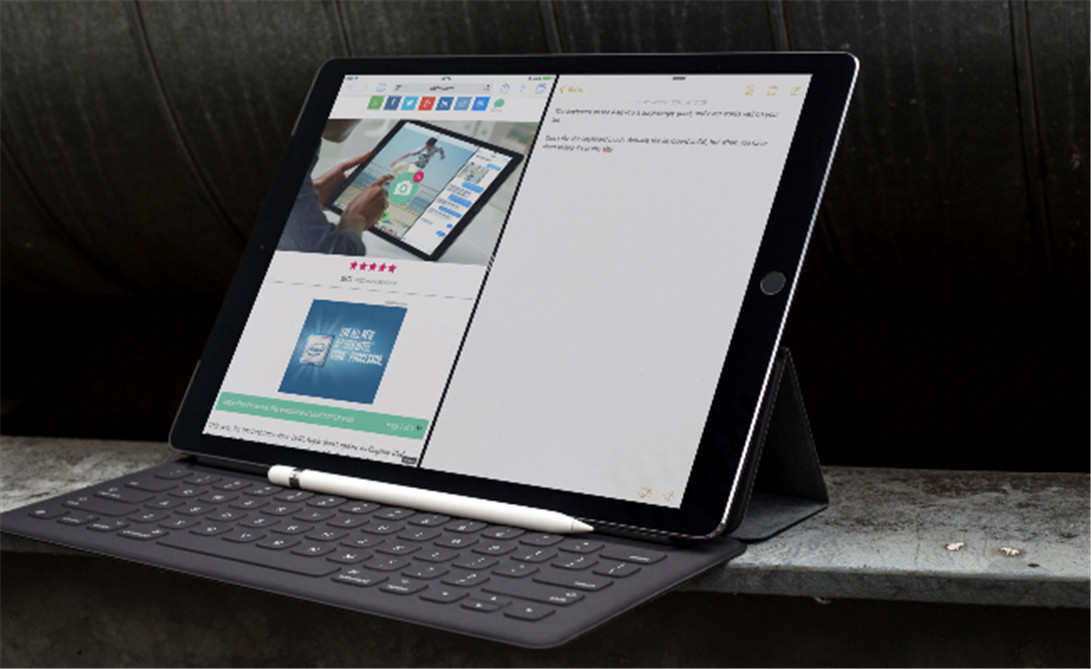 In terms of display screen, all aspects are better. The maximum brightness of 600 nit and anti glare coating will be clearer and brighter. Support P3 gamut, more vivid color. The resolution is the same as before, 264ppi, 1440p resolution. But the real selling point is that the new iPad has a refresh rate of up to 120Hz, while other apple devices support up to 60Hz. The new iPad will respond quickly, twice as fast in theory. GPU can keep up, almost no frame drop, and the operating system is perfect. And it can support dynamic switching refresh rate. For example, when doing some slow tasks, it will reduce the refresh rate, such as reading e-books, browsing the web, and looking at photos. But if you scroll quickly, or press home to start scrolling, the refresh rate will return to 120Hz. Generally speaking, the iPad Pro 2017 tablet computer is not necessarily more professional than the previous iPad, but its parameters are better. It is a bit like the relationship between IMAC pro and IMAC. For pure tablet computers, the new iPad Pro 2017 has long service life, good screen, good camera, good speaker, good workmanship, good performance, and good comprehensive experience