Trade in Apple MacBook Air 2020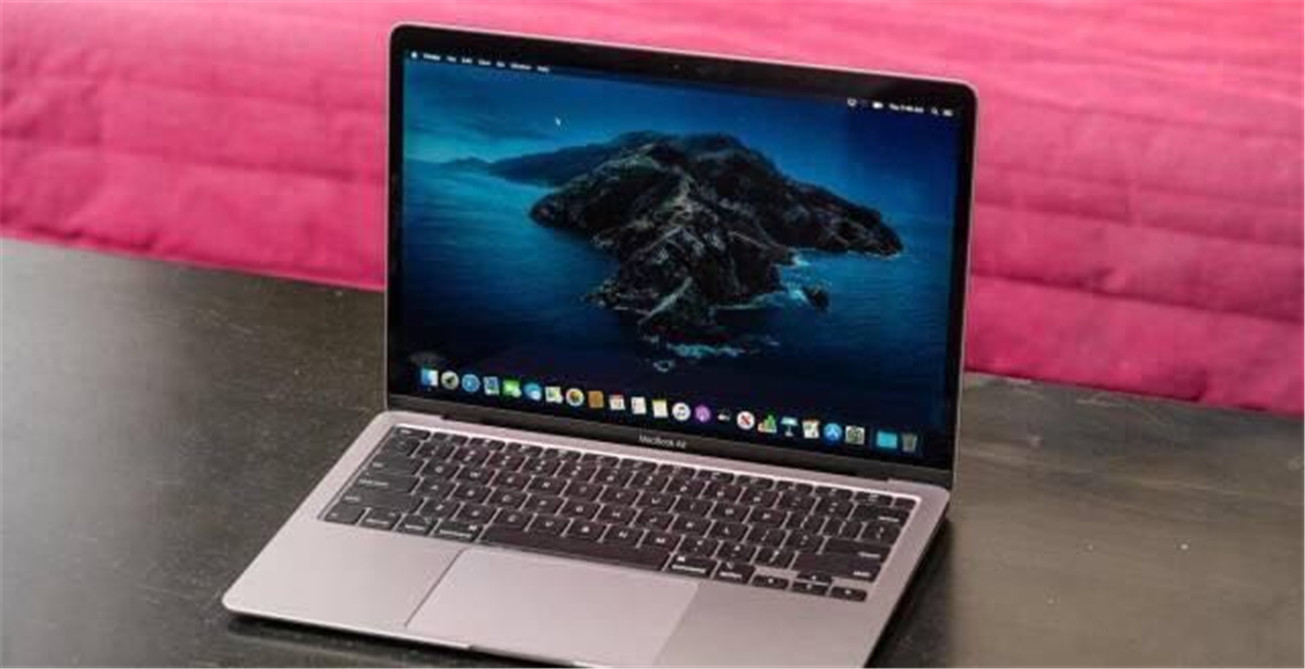 Apple once again chose the magic keyboard they used on the magic keyboard, bringing a hardware level update to the MacBook Air 2020. At the same time, the MacBook Air also brings twice the storage space of the previous generation and Intel's latest 10th generation core processor.
The keyboard experience of the new MacBook Air is significantly different from that of the old MacBook Air, which uses a very complex butterfly switch design. Another major advantage of the new smart keyboard is the redesign of the arrow keys. The 2020 MacBook Air measures 0.63 x 11.97 x 8.46 inches and 2.8 pounds, compared with the previous models of 0.61 x 12 x 8.4 inches and 2.8 pounds, the difference is minimal.
We are Tradelectronics, licensed second-hand electronics dealer located in Sydney CBD, experts in trading used laptops, old cameras & lens, and used mobile phones. Fast, Reliable & We Pay More! Get a free quote on your favourite WhatsApp, Facebook, SMS & Email, instant reply!
| | |
| --- | --- |
| Click icon for WhatsApp Quote | Click icon for facebook Quote |
| | |
We are open from Mon – Sat 12pm – 7pm
Get your free quote from WhatsApp and Messenger are highly recommended, we can guide you through in finding the accurate specs for your laptops, cameras & lens, mobile phones as well. As such we can provide a more precise quote for you.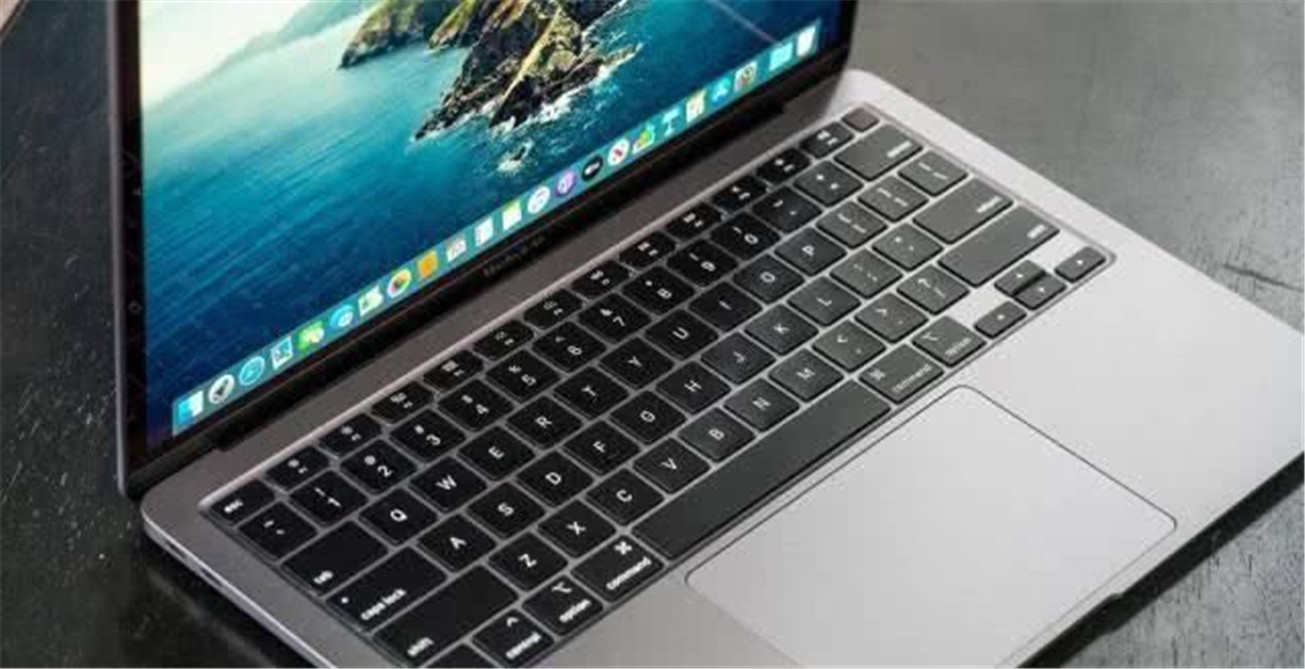 This well-designed, sleek aluminum body is available in three colors: dark grey, rose gold or silver. The super large force touch touchpad has virtual tactile feedback, which is not physical tactile stimulation, so no matter where your fingers happen to be on the touchpad, clicking can bring consistent feedback satisfaction. The touch ID sensor in the upper right corner of the keyboard allows you to log in to your MacOS account without entering a password. The sensor can also act as a power button, although you usually don't need it because the MacBook Air starts automatically when the cover is opened. The best design on the entire laptop is the MacBook Air's excellent retina display, which has a 13.3-inch screen with a 16:10 aspect ratio and an original resolution of 2560 x 1600 pixels.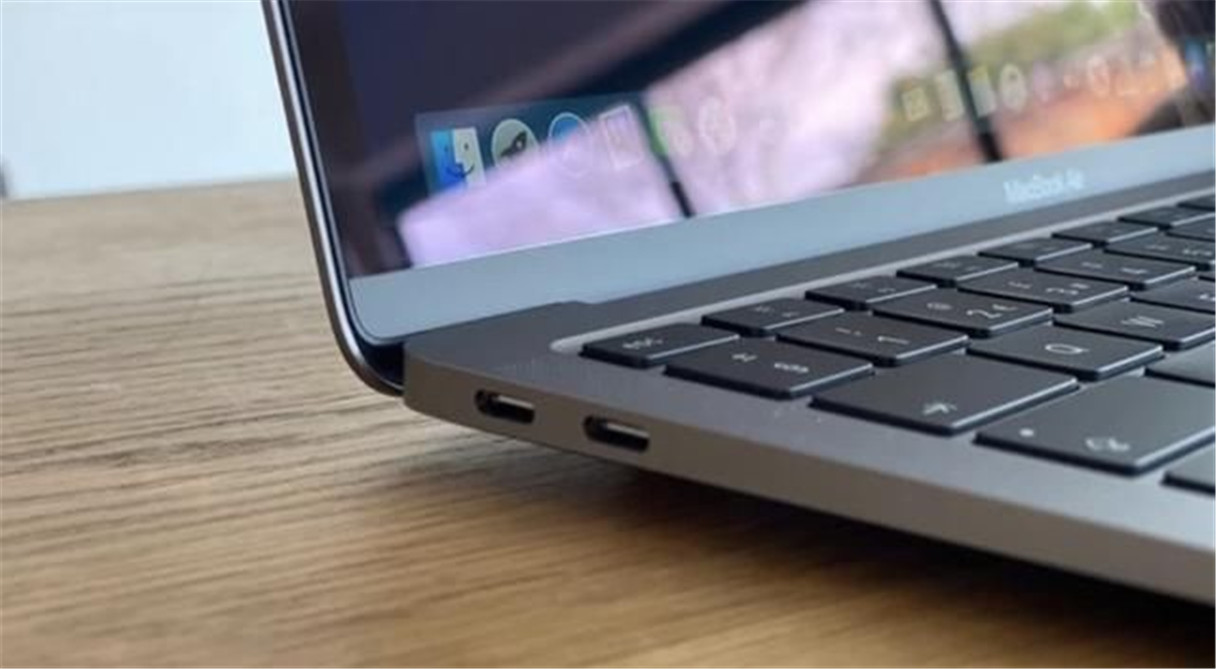 There are three connectors on the side of the body, including two USB type-C connectors and a 3.5mm headphone connector. Apple offers a one-year warranty and 90 day telephone support for the MacBook Air, although Apple store employees are usually willing to help you fix common problems, such as software and keyboard problems, after your MacBook Air is out of warranty. The MacBook Air has excellent storage performance. In the blackmagic disk speed test, it has a write speed of 1324 Mbps and a read speed of 1169 Mbps. The MacBook Air also has a good base battery life.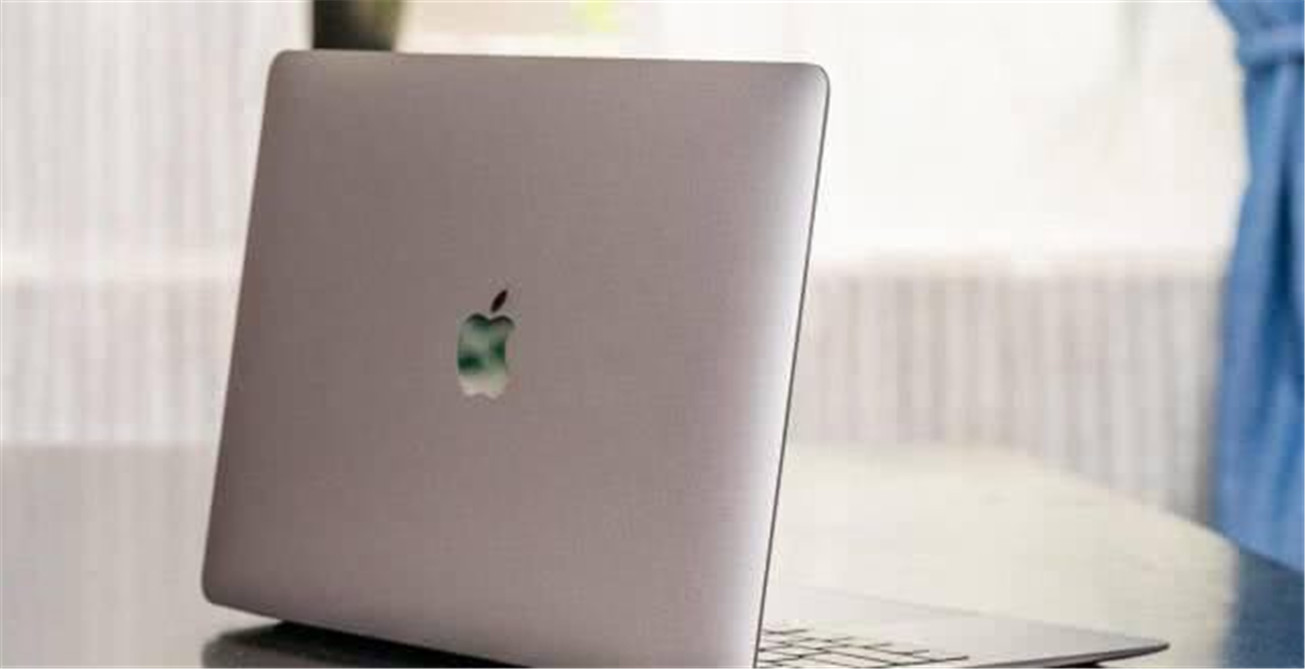 The 2020 MacBook Air is undoubtedly a more recommended product than the previous one. For many people, keyboard comfort is a critical feature in laptops. If you want to replace your old MacBook model and only want to use it for word processing, web browsing, etc., the new MacBook Air is a great choice.